LONDON ESSENCE CO - DELICATE LONDON GINGER ALE
A precise balance of steeped ginger root with background notes of aniseed and fennel distillates.

AROMA
Gentle ginger, with a touch of aniseed and honey.
TASTE
A gentle liquorice taste from the aniseed, a lemon fennel top note, with a subtle spice of ginger to create a rounded flavour.
WE RECOMMEND
Mixing with a premium Irish whisky for a super smooth blend, or for a more contemporary take, try with cognac. As for garnish, lime zest will contrast beautifully with the gentle sweetness of Delicate Ginger Ale, but for a more festive flavour, add a star anise.
Trade sales only. For all enquiries please contact: 
National Brand Ambassador
The London Essence Co.
Kevin Clark
kevin@3two1.com.au
0425 760 761
Share
View full details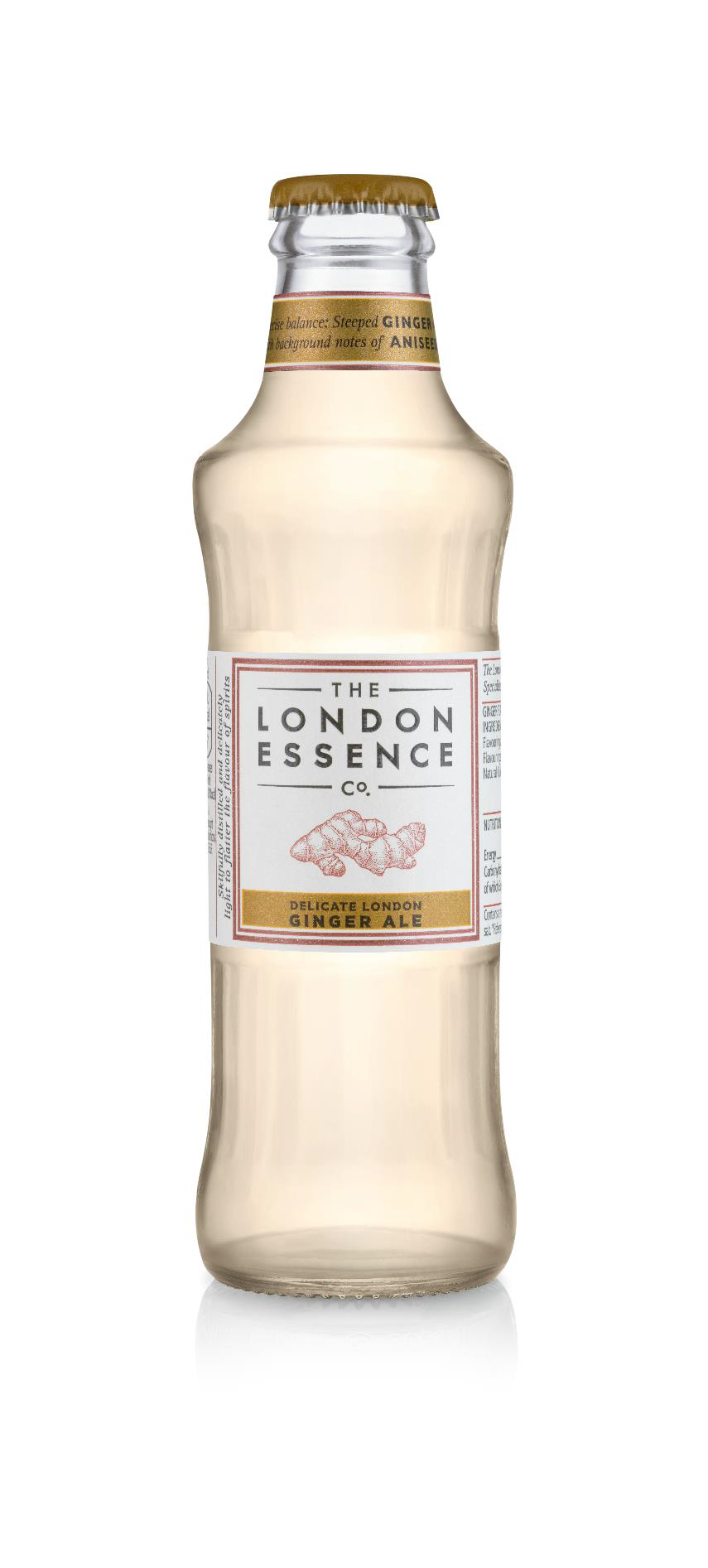 Purchase our libations
Our entire portfolio is available through DrinksUp.com.au