An invigorating lemon and lime base is accentuated with hints of exotic citrus fruits to provide our Crafted Lemonade with a deliciously well-rounded taste, seamlessly brought together with the addition of green hops for an exquisitely layered and artfully blended finish.
Bright and delicate, our Crafted Lemonade is the ideal accompaniment to premium vodka, gin or whisky, and adds an ethereal sparkle to a cool glass of white wine or Pimms.
Our Crafted Lemonade has been created to enhance a myriad of cocktails and mocktails, from the classic Vodka Lemonade to the refreshing Pink Gin Lemonade. Alternately, pair with your choice of premium spirit to add a delicious dash of distinction. 
Its fresh, perfectly balanced flavour also makes it perfect to drink on its own. Serve over large ice cubes and garnish with a twist of orange zest or a kumquat or two for an exquisitely fragrant finish.
Light and refreshing, our Crafted Lemonade should be a staple in any drinks collection.
Share
View full details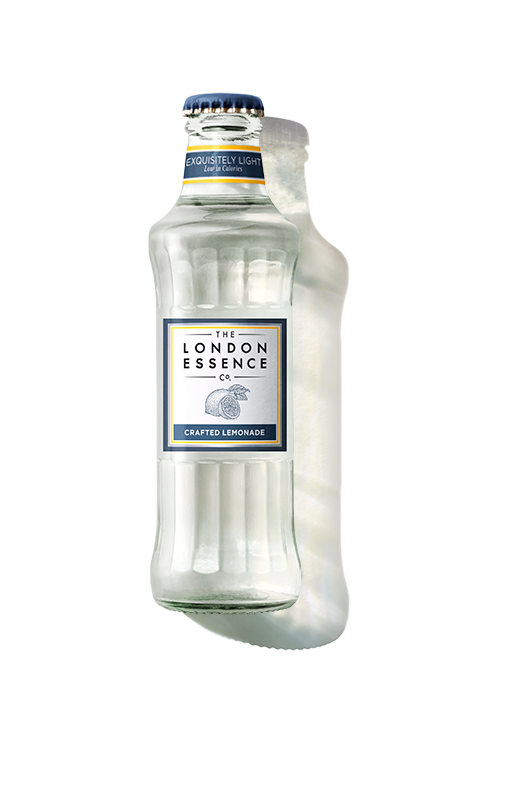 Purchase our libations
Our entire portfolio is available through DrinksUp.com.au