Lanique is created by steam-distilling thousands of hand-picked rose petals that are sourced from the East. Once steam distilled, the rose petals release The Attar of Rose, a liquid that is more valuable, gram for gram, than gold itself. The Attar of Rose is then added in a slow, multi-part process with carefully selected sugars and a neutral grain spirit. The complex distillation process creates a truly unique flavour of Turkish Delight, a hint of cherry and the gorgeous aroma of the most beautiful Damascene rose. 

Appearance: Clear, bright pink. Aroma: Ripe rose and raspberry reminiscent of Turkish Delight; with soft hints of lime and strong spirit aromas.
Taste: A slightly syrupy, liqueur-like texture with sweet pastilles of rose, ripe raspberry and cherry. The initial warmth and sweetness spreads over the palate with an undertone of peppery spirit, soon to be contrasted with a subtle rind of lime, providing a fresh citrus hit.
Finish: Sweet rose and hints of white chocolate, with a subtle lime acidity and cracked black pepper spiciness provide a beautifully balanced finish.

Lanique, Spirit of Rose has been treasured by the Aristocracy across Europe since the late 1700s. The original recipe was rediscovered and recreated in 2015, and it is now proudly distilled in the UK. Now you too can enjoy the pure distillation of 18th century splendor recreated in this modern world. 
Alcohol content : 39%
Bottles content: 700mL
Origin : France
Share
View full details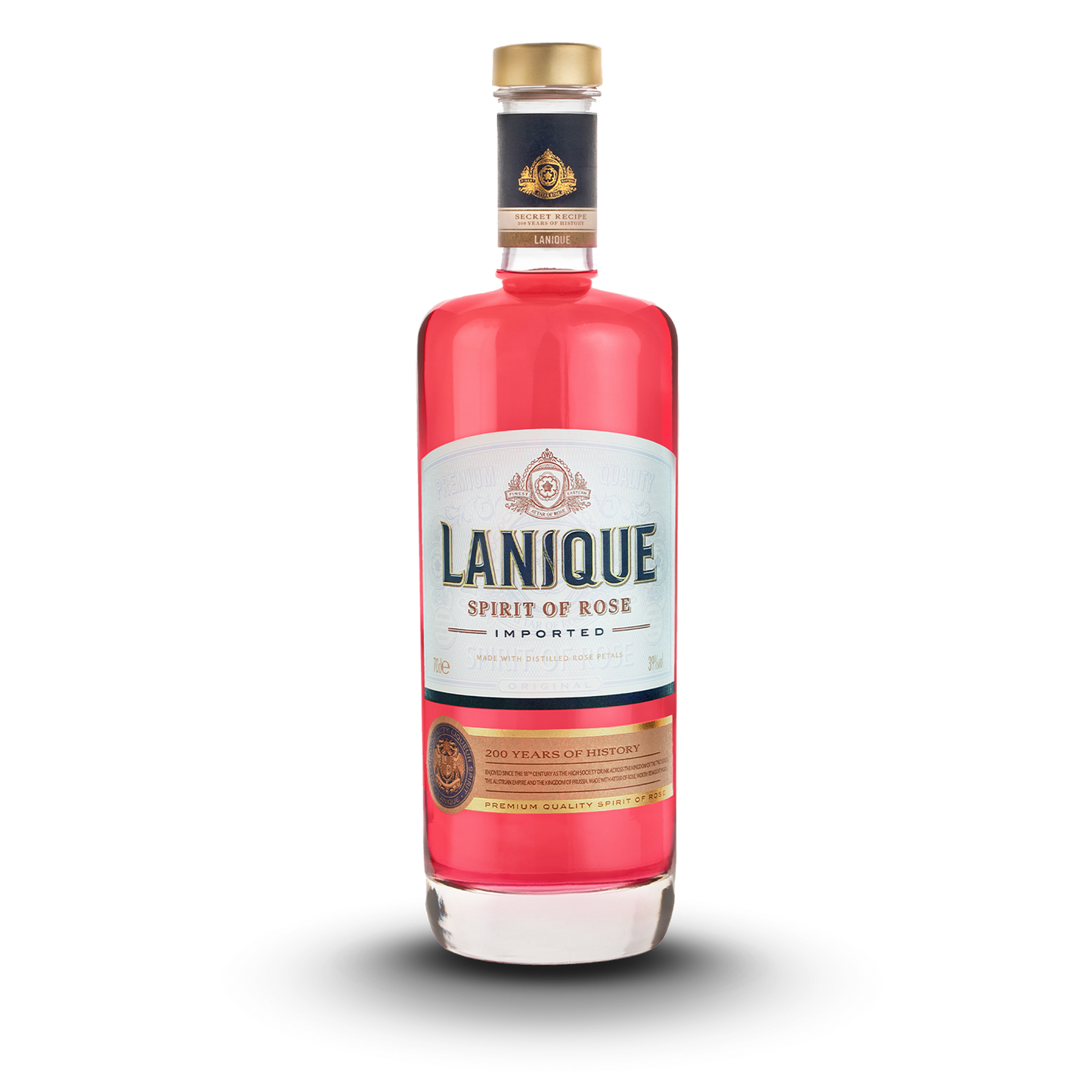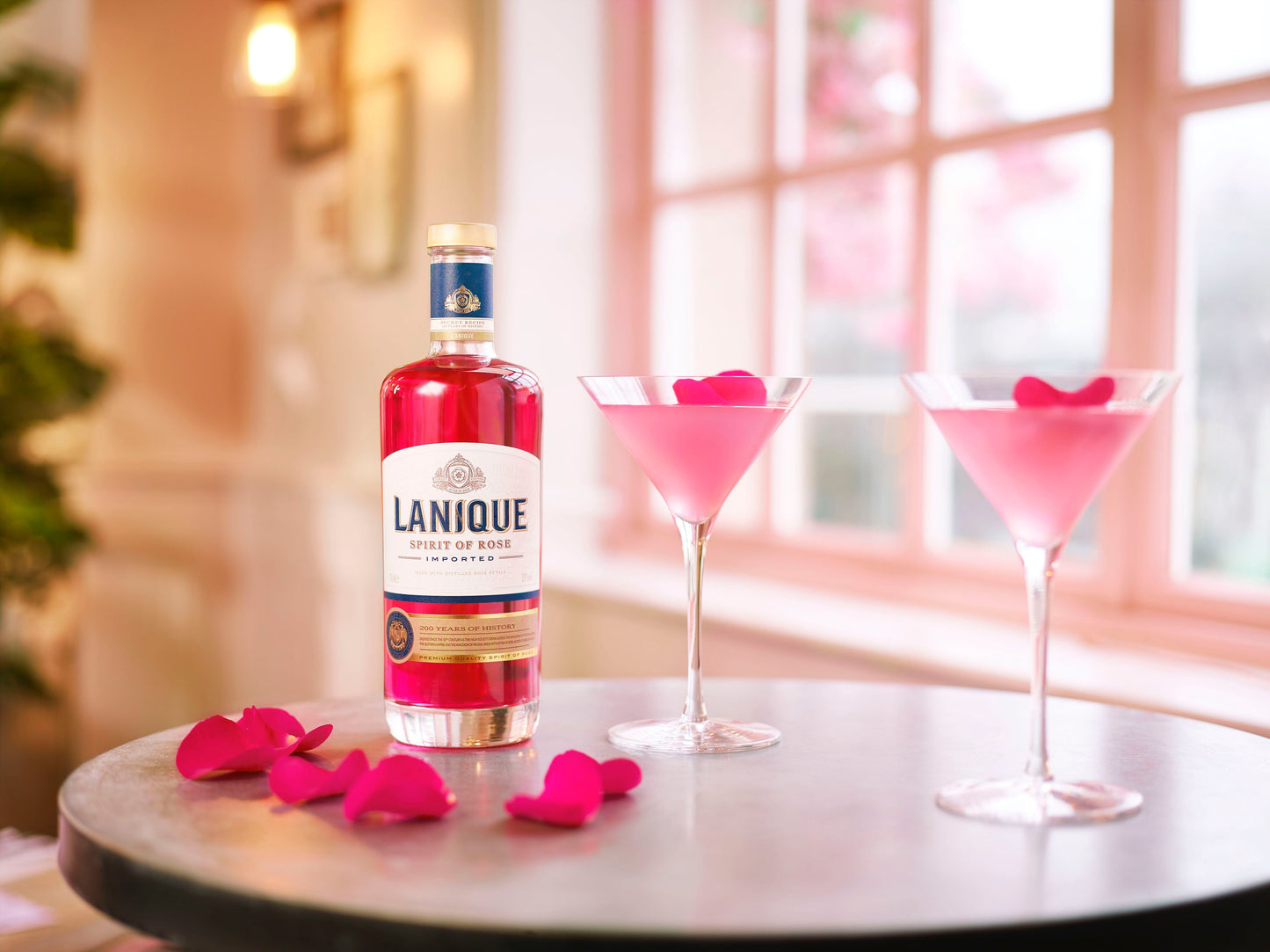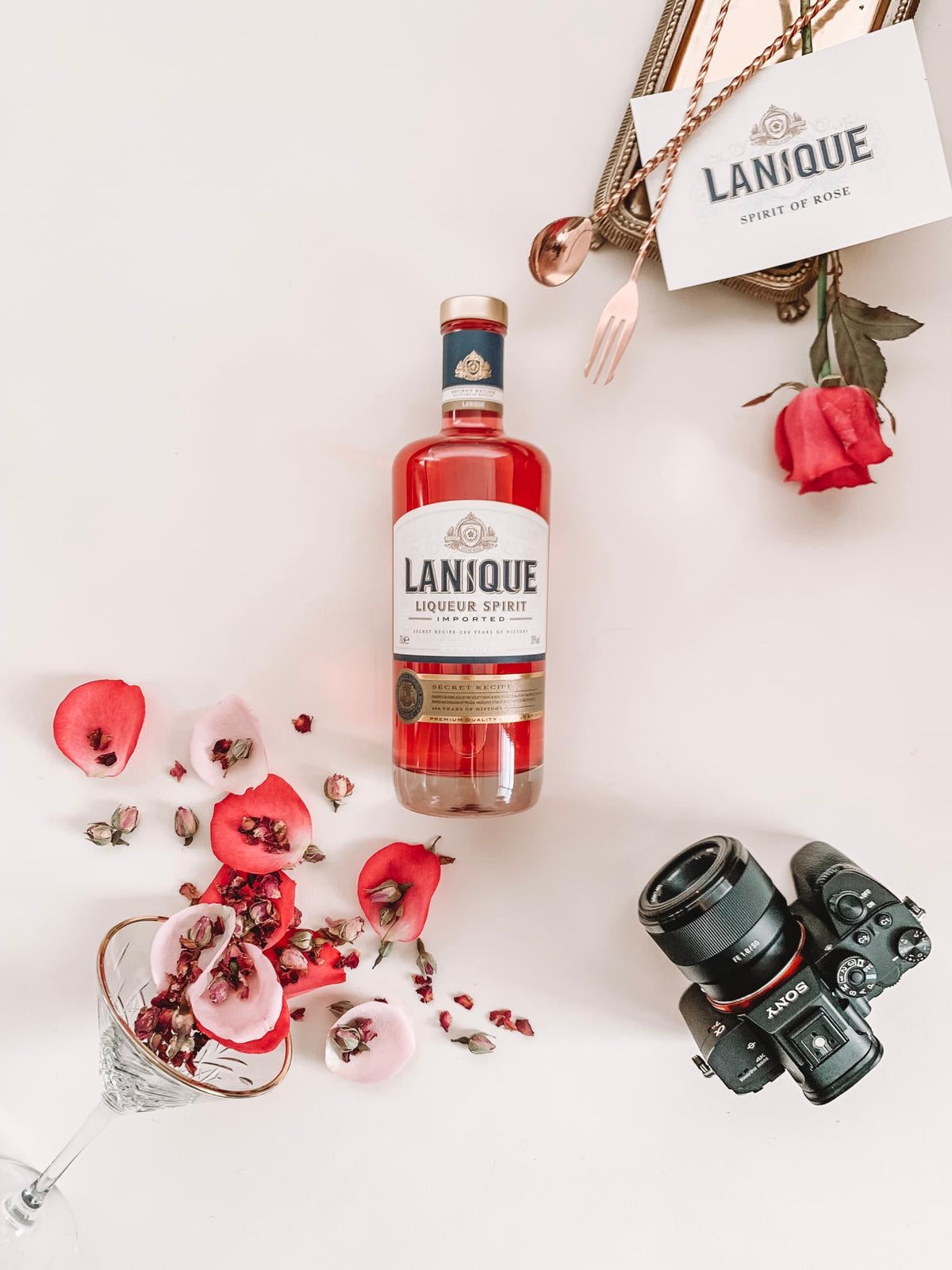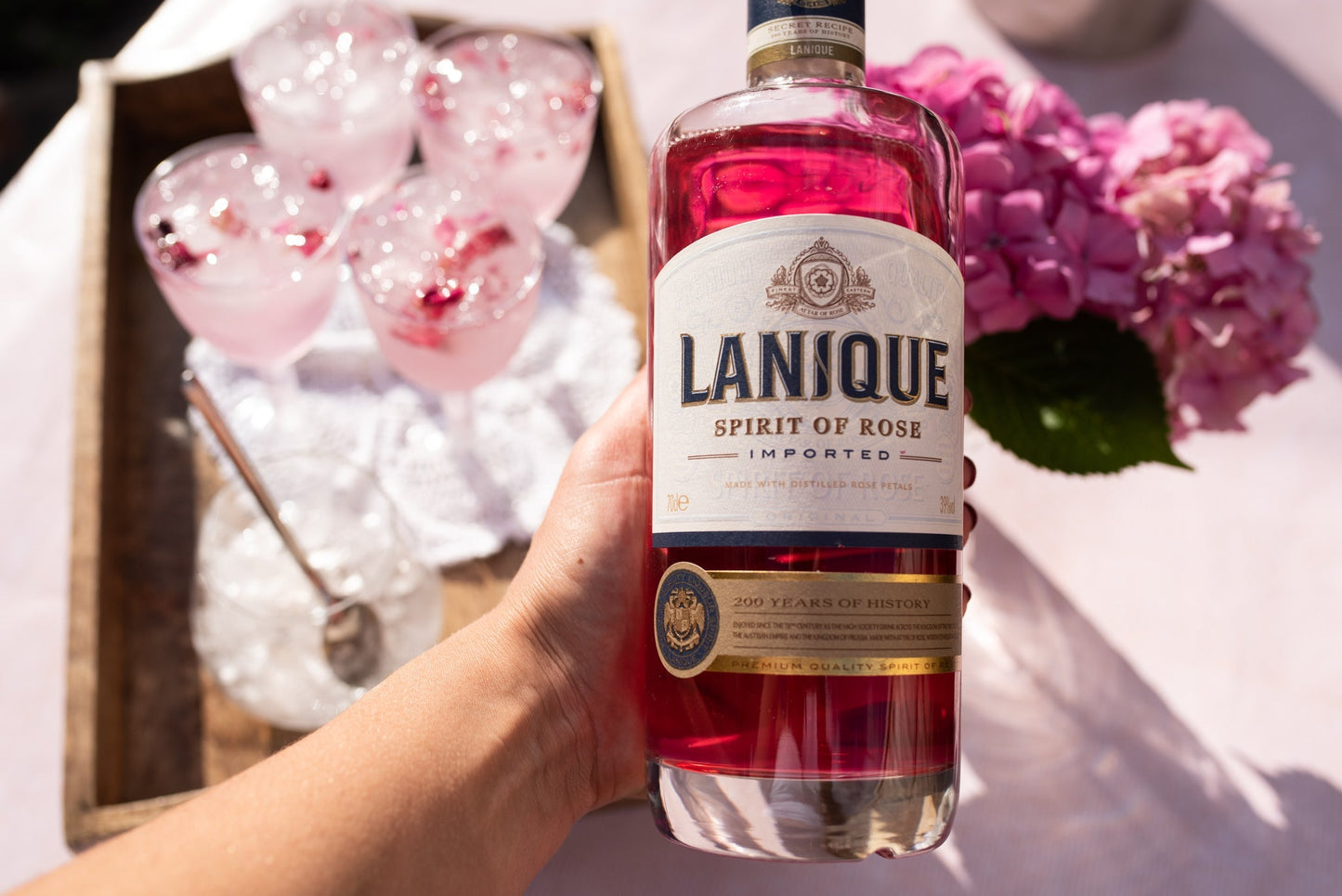 Purchase our libations
Our entire portfolio is available through DrinksUp.com.au