Pueblo Viejo is one of the leading brands of tequila in México: consistently delivering the ideal flavour balance and quality, Pueblo Viejo Tequila is the authentic tequila experience.
Appearance
The PV Blanco has a clear and bright appearance with a bluish tinge.
Aroma
As a result of the slow cooking of the agave, it has an aroma of green apple, fruits and citrus notes.
Taste
A smooth herbal flavour with fine citrus notes. Palate confirms the caramelized flavour of cooked agave and a rich blend of fruit flavours, with a very pleasant refreshingly dry finish.
Category:
100% Blue Agave
Class:
Blanco
Alcohol content : 38%
Bottles content: 700mL
Origin : Mexico
Share
View full details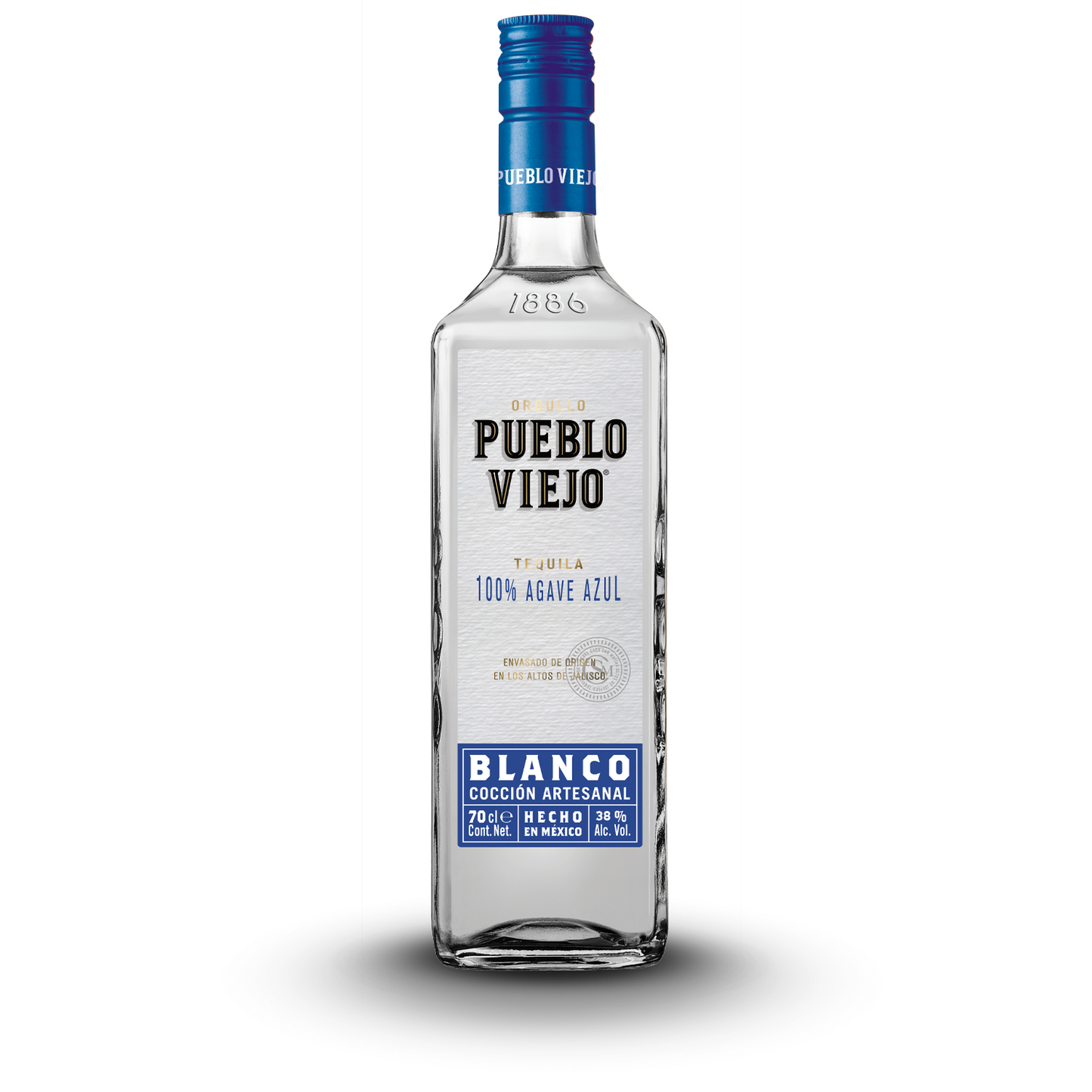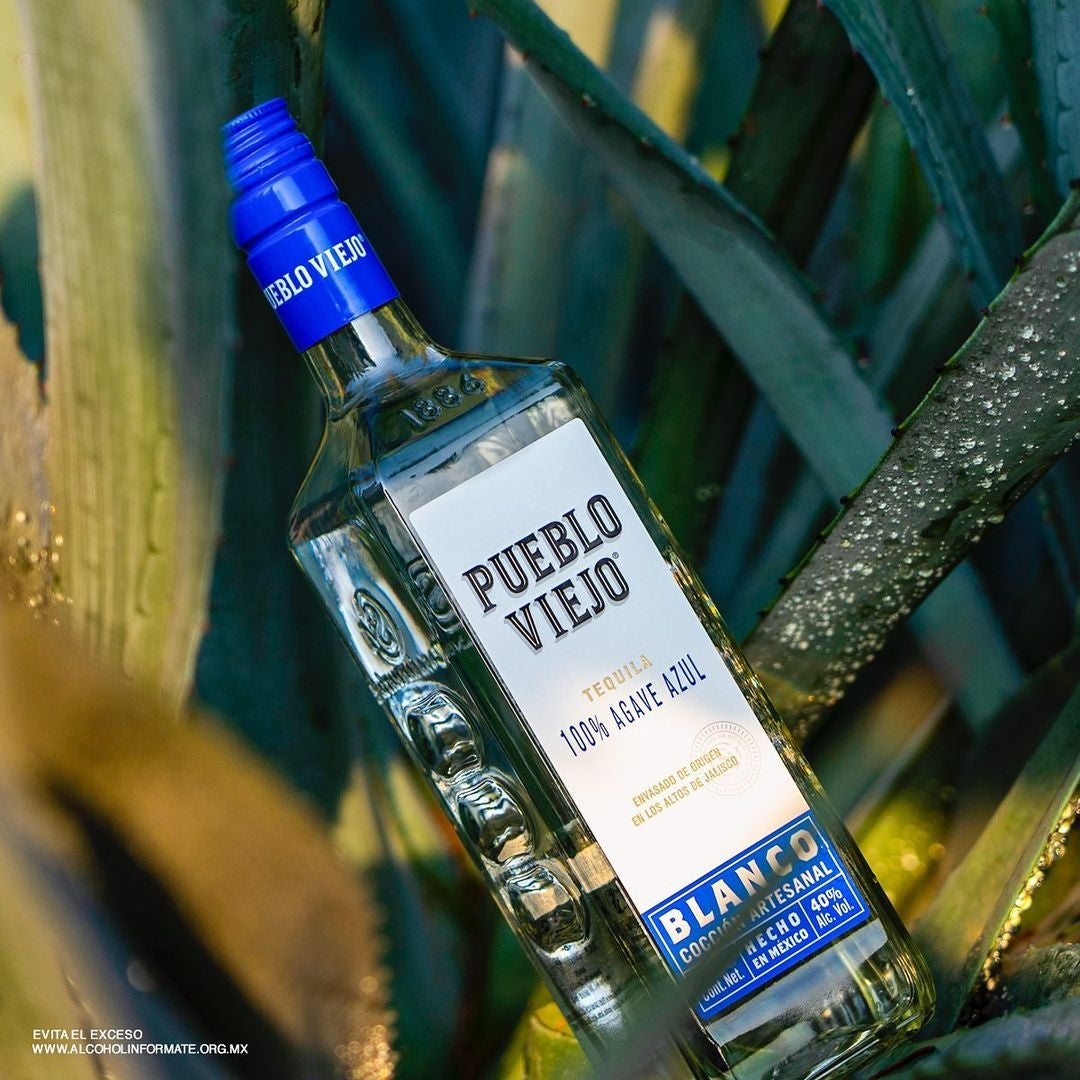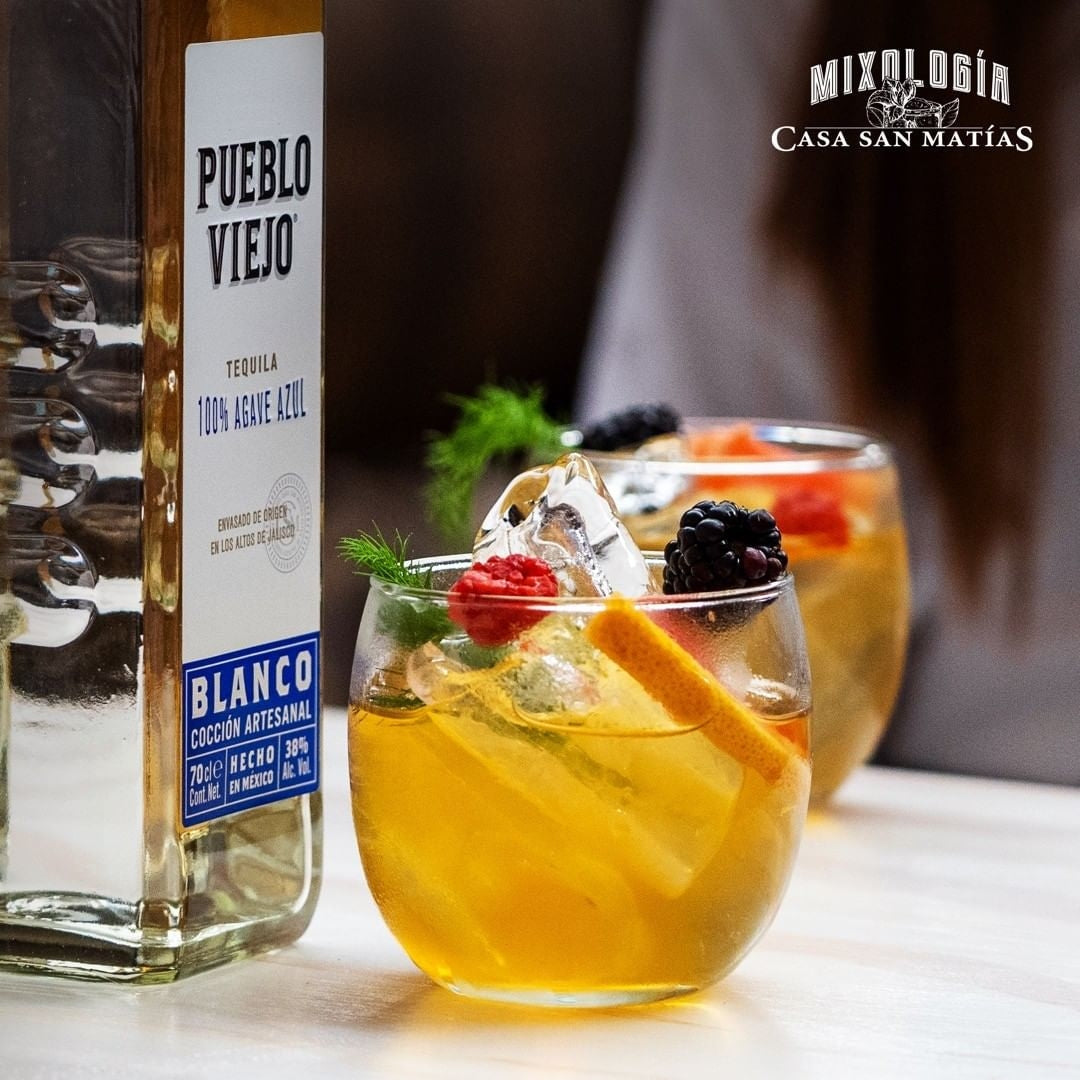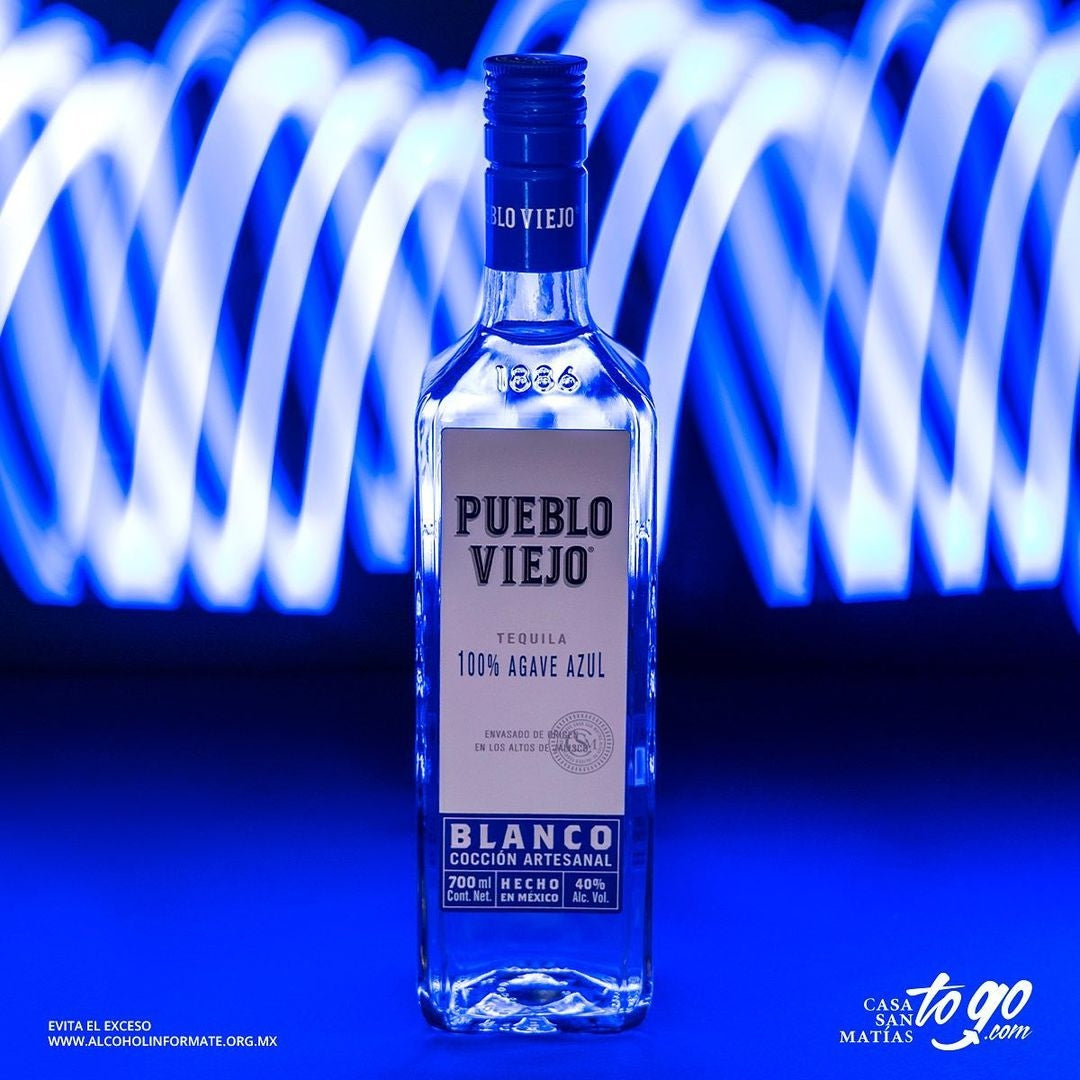 Purchase our libations
Our entire portfolio is available through DrinksUp.com.au